Bachelor of Arts in Environmental Science and Policy
PROGRAM OVERVIEW
The Environmental Science and Policy B.A. degree program prepares students interested in environmental problem solving by linking an understanding of natural science with socioeconomic factors and public policy. The curriculum combines a quantitative understanding of environmental science, chemistry, and biology with law, policy, and economics to provide a foundation for careers in environmental policy, resource management, education, environmental law, urban and environmental design and related fields. 
The Environmental Science and Policy program provides students with a solid foundation to recognize the impacts of human activities on the environment, and in turn the impacts of environmental change on society. Students will understand the mechanisms by which key institutions, policies, and regulations impact ecosystems and the physical environment. Once the core course work is complete, students are encouraged to focus on a particular area within Environmental Science and Policy and to choose electives that build a coherent core of knowledge. Focus areas include, but are not limited to, urban planning, public policy, sociology, economics, climatology, water resources, water quality, agriculture, air pollution, resource management, and atmospheric sciences.
PROGRAM HIGHLIGHTS

Research opportunities

Field Studies project

Many amazing opportunities

Honors Program
Alumni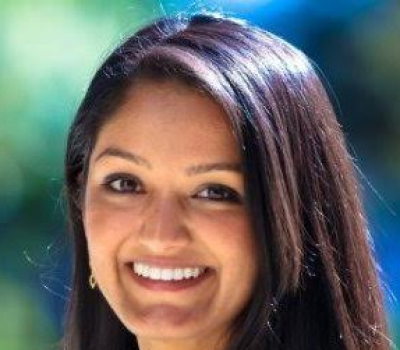 2011
After completing my undergraduate degrees at UCI, I went on to pursue a JD/MBA from Santa Clara University and completed my dual d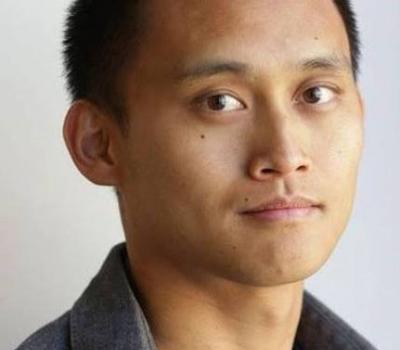 2015
I'm a Specification Consultant for ASSA ABLOY.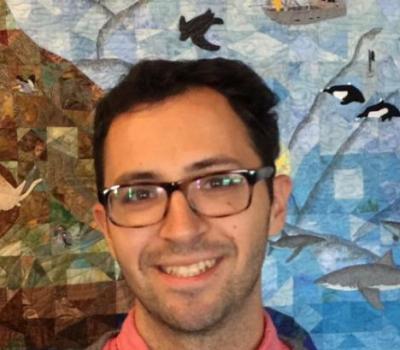 2018
Since graduating from UC Irvine, I've moved up north to Monterey to begin work on a master's degree in marine science at the Moss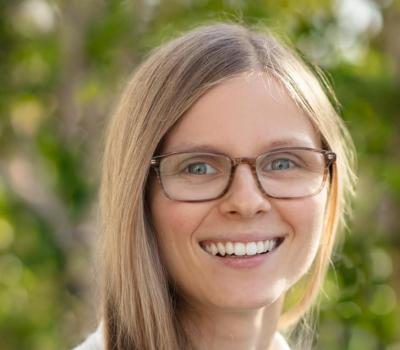 2019
After completing the UCDC Internship and graduating from the ENSP program, I began working with the Society of Environmental Journalists, w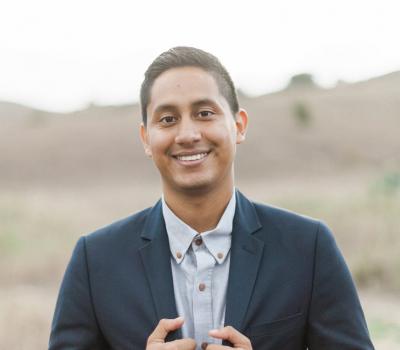 2013
ESS taught me a lot more than ocean chemistry or atmospheric composition. The program taught me very valuable skills for problem solving.