Request a presentation!
Our faculty and students are available to give guest lectures about our research (LINK) and presentations about opportunities in our department to community organizations and K-12, community college, or undergraduate students. To request a presentation, please complete this form.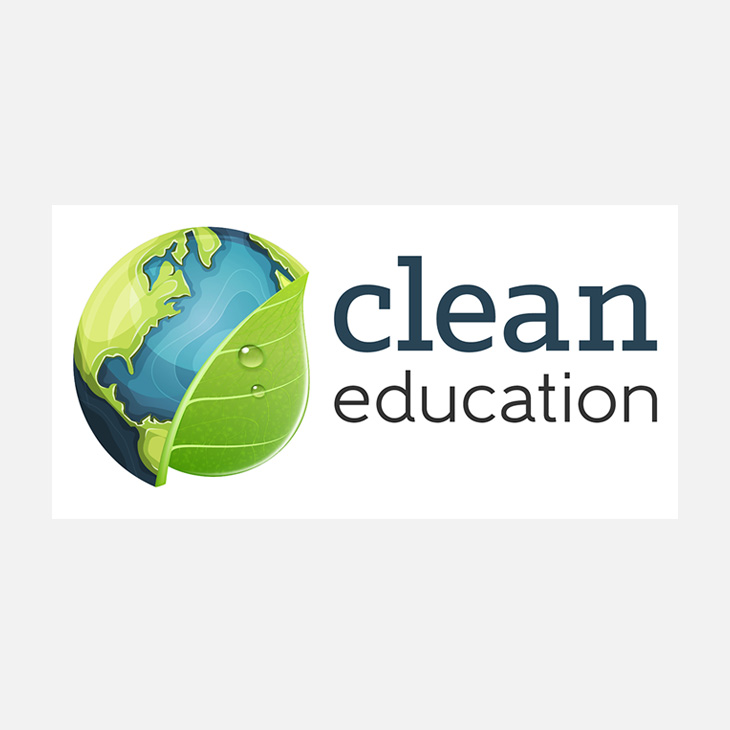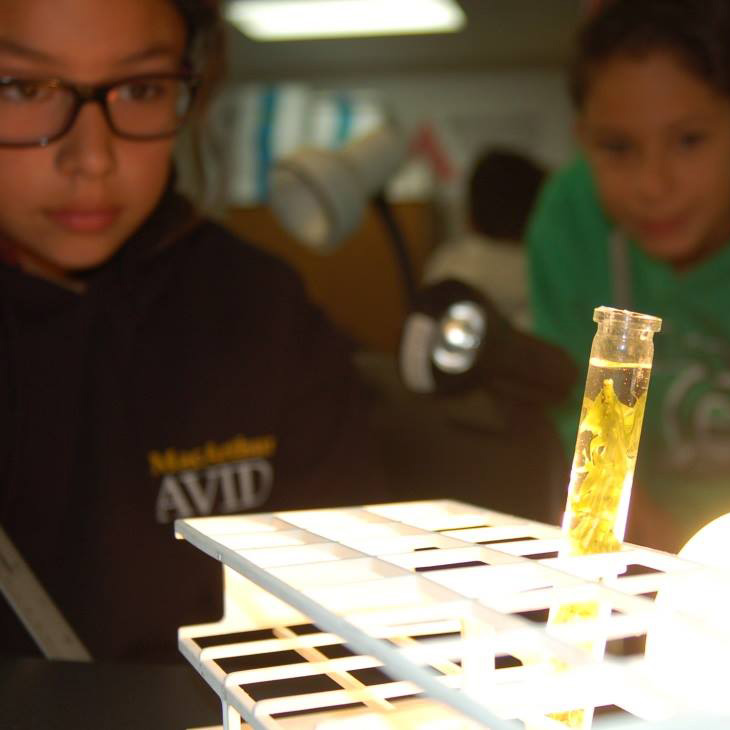 CLEAN Education (Climate, Literacy, Empowerment And iNquiry)
CLEAN
is a 501(c)(3) non-profit organization led by grad students from Earth System Science and Ecology & Evolutionary Biology. The goal is to teach the science behind climate change to local middle schoolers in a hands-on, positive, and empowering way.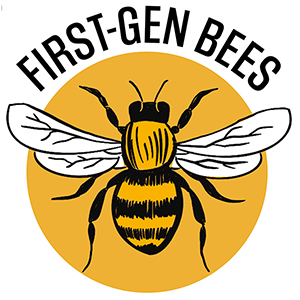 First gen bees
The First-Generation Becoming an Earth & Environmental Scientist program (First-Gen BEES) is a multi-day workshop for high school students who would-be the first-generation in their family to attend college (virtual in 2021; in person afterward).  The workshop is designed to teach some of the unwritten rules about college, graduate school, and becoming an Earth and Environmental Scientist. Link to their webpage is
here
.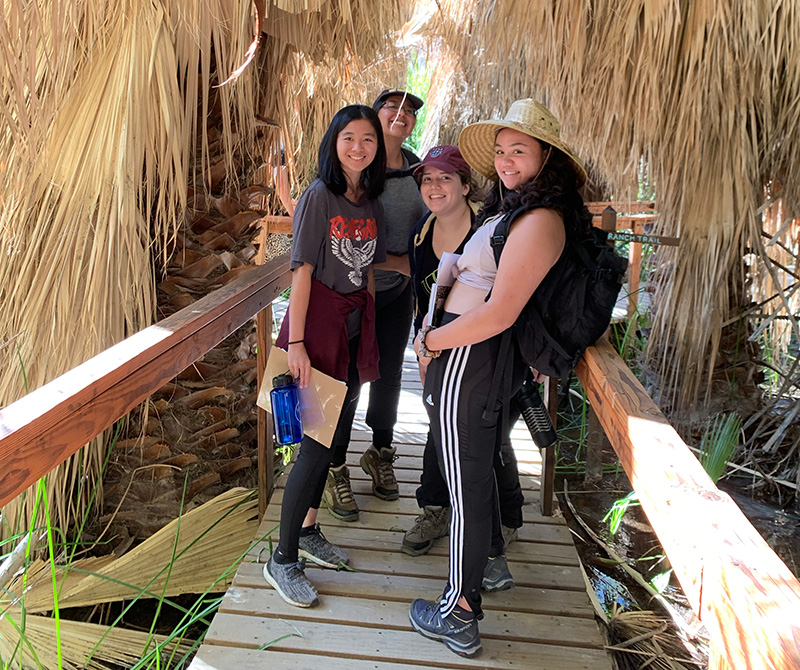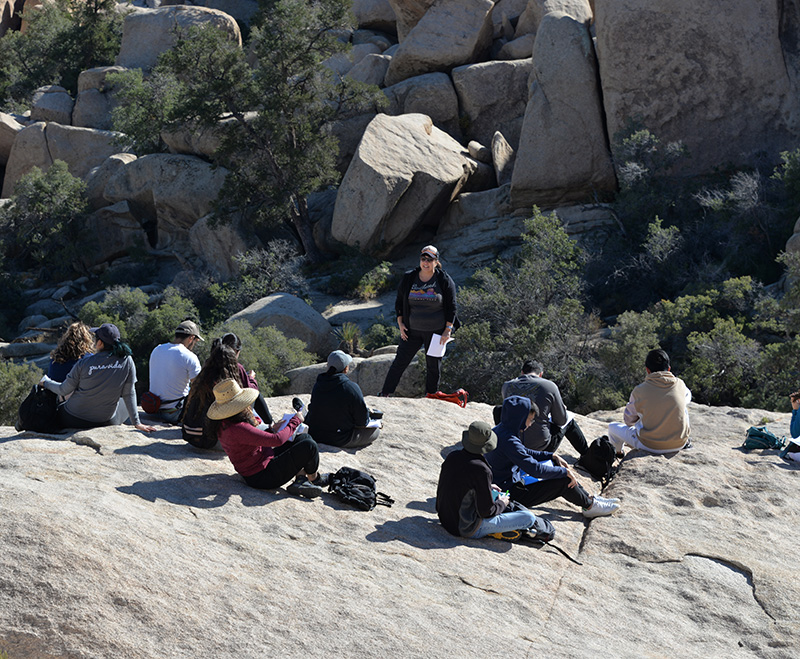 American Indian Summer Institute in Earth System Science (AISIESS)
While the AISIESS program is not currently active, we welcome enquiries from parents, teachers, and students interested in visiting and/or applying to UCI ESS! 
Native Americans remain severely underrepresented in the geosciences, despite a clear need for qualified geoscience professionals within Tribal communities to address critical issues such as natural resource and land management, water and air pollution, and climate change.  To address this critical need, we utilized funding from NSF (Award #1108524; PI Kathleen Johnson) to organize the American Indian Summer Institute in Earth System Science (AISESS) for high-school students (grades 9-12) from throughout the nation.
Previous research has shown that Native American students are most engaged in geoscience through "place-based", experiential, outdoor learning that includes relevant Indigenous knowledge and involves Native community members, Elders, and educators.   Our program was designed with this in mind, and involved immediate immersion in field-projects on Tribal lands, frequent interaction with the Tribal community and Tribal environmental professionals, inclusion of Native educators, and completion of a capstone project on a specific Earth or environmental science issue that is particularly relevant to their own Tribal communities.
The AISIESS program was held each summer from 2012 -2017.  The first half of the two-week program was spent camping and conducting field projects on the reservation of the La Jolla Band of Luiseño Indians in San Diego County, CA, and the second week was spent on the UCI campus learning about Earth System Science through interactive lectures, discussions, laboratory activities, and research projects.  The science curriculum was closely woven together with cultural activities, Native studies, and college preparation activities.  The program culminated with a "mini-conference" wherein students presented research projects on an environmental issue relevant to their own tribal communities.  Furthermore, several students were taken to the American Indian Science and Engineering Society National Conference during the course of the grant, where they had the opportunity to present research, learn about educational and career opportunities, and network with other students and STEM professionals.  In 2017, the AISIESS program model was modified to include only previous participants selected based on prior performance and aptitude and interest in Earth and Environmental Science.  The objectives of the 2017 program were to introduce the students to different and more advanced science topics, to conduct professional development, college preparation, and mentoring activities, and to assess the impact of the program on students' personal and academic trajectories.
Over the course of the grant, we hosted 131 Native American or Alaska Native high school students (82 females; 49 males), coming from 19 states and representing over 45 different Tribal Nations.   Admission to the program was determined through a competitive application process  and students were encouraged to attend the program for multiple years, with ~30% attending more than once.  Previous participants are pursuing or have completed degrees in a wide range of STEM fields including Geology, Environmental Science, Environmental Engineering, Biology, and Math at universities such as Stanford University, Dartmouth College, Virginia Tech, Carnegie Mellon, Arizona State University, and University of Washington.