Wind And Solar Power Can Easily Meet Current Energy Demands Of Industrialized Nations
Critics of renewable energy have often said that they wouldn't be able to replace fossil fuels such as coal and natural gas.
Tuesday, November 09, 2021
Mashable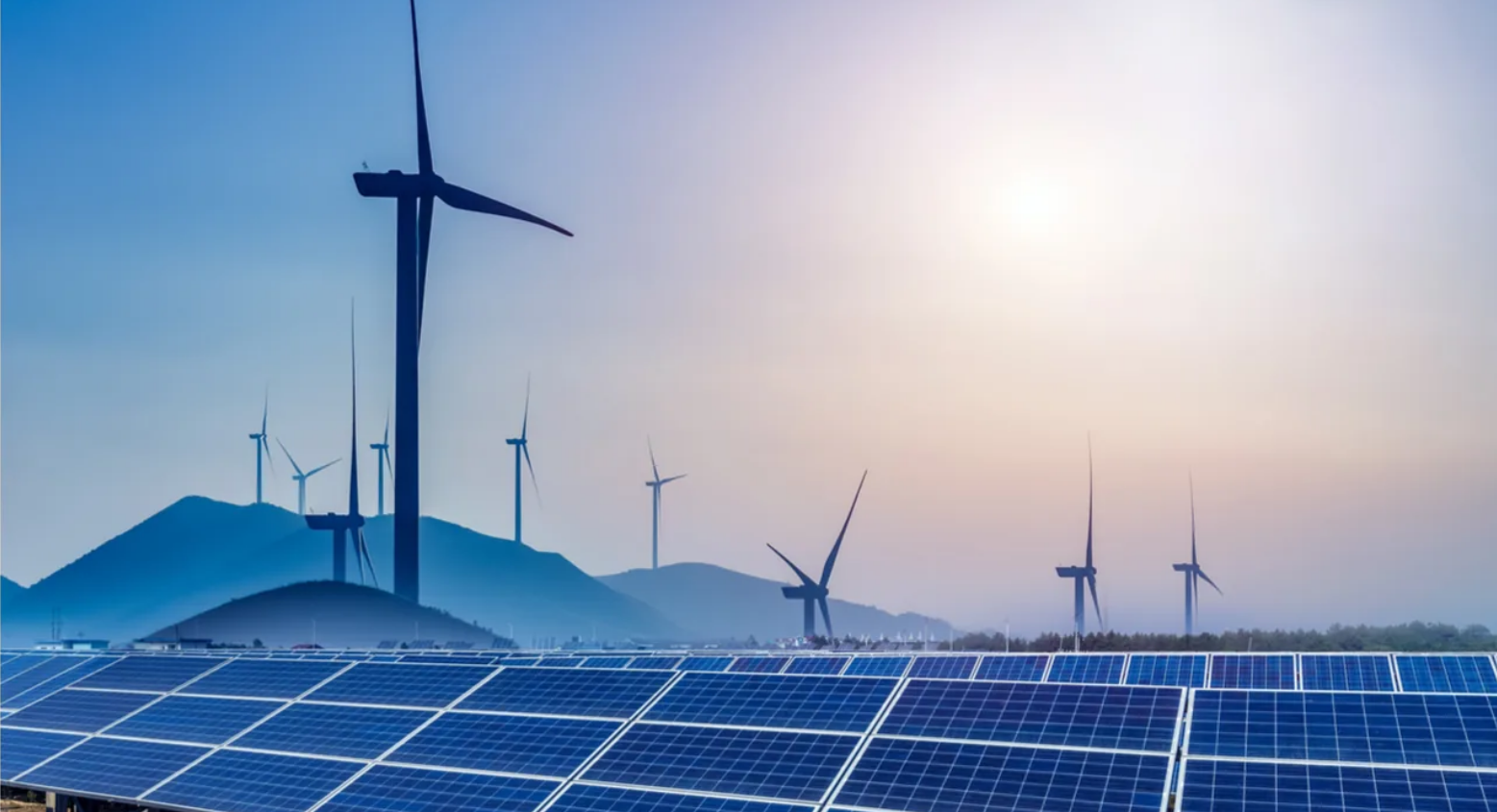 During the first week of the COP26 climate summit, over 40 countries have pledged to give up coal within 2030. Coal is one of the largest sources of electricity in the world currently.
However, with increasing greenhouse gas emissions from fossil fuels, the world is increasingly looking at a much warmer future. To limit global warming, and combat climate change, countries around the world need to immediately look for serious alternatives to fossil fuels.