Heavy rains in drought-stricken states could be dangerous
California, and the rest of the world, will see more cascading effects of natural disasters.
Sunday, October 24, 2021
Popular Science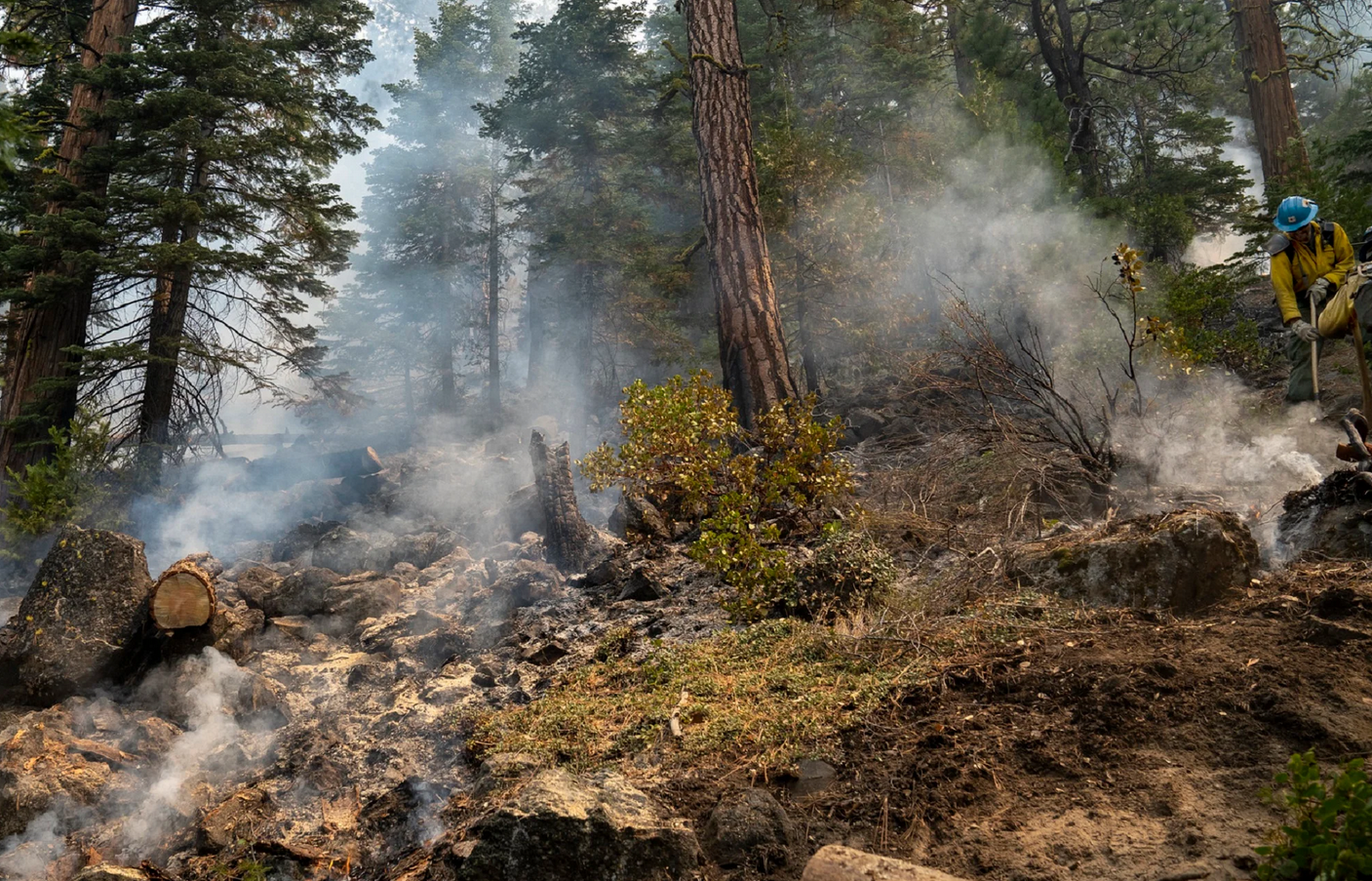 Picture Credit:
Cecilio Ricardo/USDA Forest Service
A powerful storm system known as an atmospheric river is heading for northern California and Oregon, a region in the midst of an historic drought.
While it will bring much-needed water to the parched region and should significantly lower the wildfire risk after a destructive fire year, it also brings dangerous new flood and mudslide risks, particularly in areas recovering from wildfires.
Wildfires strip away vegetation and leave the soil less able to absorb water. A downpour on these vulnerable landscapes can quickly erode the ground as fast-moving water carries debris and mud with it. The National Weather Service has warned of ash and debris flows through Oct. 26 in several burned areas, including the site of the nearly 1-million-acre Dixie Fire in the Sierra Nevada.
I study cascading hazards like this, in which consecutive events lead to human disasters. Studies show climate change is raising the risk of multiple compound disasters, and it's clear that communities and government agencies aren't prepared.