Exclusively for PS Alumni: Celebrate Physical Sciences and Hall of Fame
Tuesday, July 19, 2022
UCI Physical Sciences Communications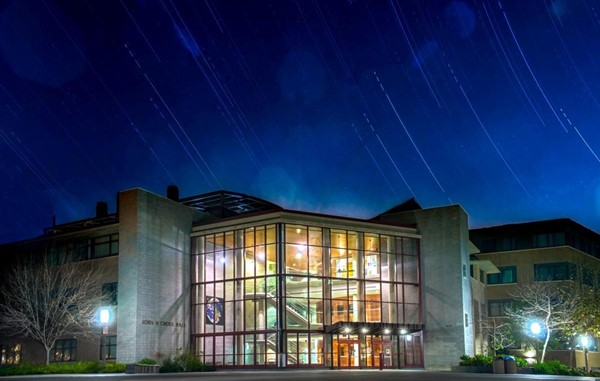 Alumni of UCI Physical Sciences are invited to this year's Celebrate Physical Sciences on Saturday, September 24 from 9 a.m. to 1 p.m. Celebrate Physical Sciences will be a fun-filled morning on campus at the Interdisciplinary Science and Engineering Building (ISEB). You will hear from UCI faculty about two of our flagship projects: The Future of Energy and the Environment and The Future of Fundamental Science.

Lunch will be provided during the Alumni Hall of Fame ceremony where we will honor four Physical Sciences alumni for their exceptional accomplishments beyond their successes at UC Irvine. This is a great opportunity to visit campus, reconnect with faculty, and network with fellow alum.

Alumni will receive an email invitation by the end of August. Be sure to update your contact information by participating in our recently-launched alumni survey. We hope to learn more about our alumni and their career trajectories and successful endeavors from your feedback. Your input in our survey will also be helpful for us as we continue preparing current students for success in industry and continued education.