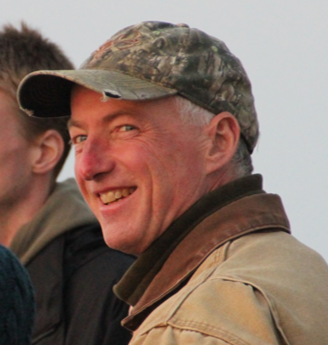 Date:
Wednesday, February 08, 2023
Sponsored / Hosted by
Adam Martiny
Department Seminar: Mike Behrenfeld
Wednesday, February 08, 2023 | 04:00 pm
Mike Behrenfeld
Professor
Event Details
Title: Thoughts on plankton biodiversity, succession, and mechanisms of coexistence
Abstract: Earth's aquatic food webs are overwhelmingly supported by planktonic microalgae that live in the sunlit water column where only a minimum number of physical niches are readily identifiable.  Despite this paucity of environmental differentiation, these 'phytoplankton' populations exhibit a rich biodiversity, an observation not easily reconciled with broadly accepted rules of resource-based competitive exclusion.  This conundrum is referred to as the 'Paradox of the Plankton'.  In this presentation, I will explore explanations for sustained coexistence of diverse plankton species, including the potential applicability of neutral theory, and consider how mechanisms of coexistence are interconnected with processes of temporal successions in species dominance.