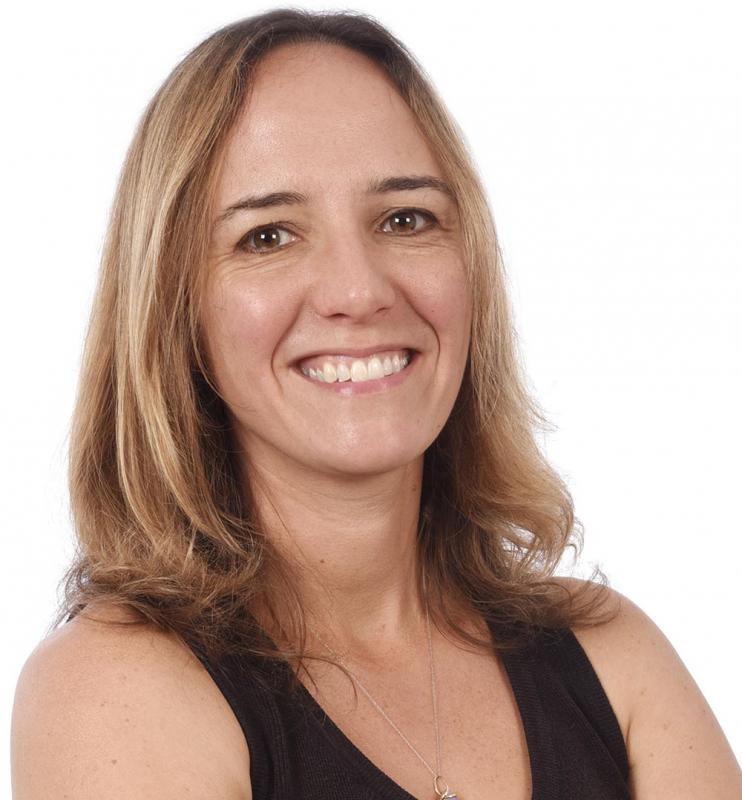 Date:
Wednesday, December 07, 2022
Sponsored / Hosted by
Saewung Kim
Department Seminar: Ann Marie Carlton
Wednesday, December 07, 2022 | 03:30 pm
Ann Marie Carlton
Professor
Event Details
Title: Agricultural Air Pollution Policy and Impacts: an Almanac
Abstract: The U.S. Environmental Protection Agency reports that agriculture is the largest controllable source sector for ammonia (NH3), nitrous oxide (N2O) and methane (CH4). Livestock is a dominant contributor to these emissions that degrade air quality, threaten the stratospheric ozone layer and contribute to the climate crisis. In contrast to most controllable air pollution in the U.S., agricultural air pollution, now detectable from remotely based platforms, is rising. Increasing agricultural air pollution exhibits similar spatial and temporal patterns to the rise in number of concentrated animal feeding operations (CAFOs). The top three most polluted U.S. cities for year-round fine particulate matter (PM2.5) are in California's Central Valley, one of the world's most productive agricultural regions, and home to 100s of CAFOs. The number of "very unhealthy" and "hazardous" air quality days in the region hit records last year. CAFOs are more common in high-poverty and majority-nonwhite communities. In California, the odds of exposure to CAFO pollution increases with increasing percentage of Native Americans, non-Hispanic Black and Hispanic individuals. Air pollution from CAFOs is not federally regulated and several unfortunate barriers to safeguard human health and environment from the industry are in place. We will discuss satellite detection of ammonia and aircraft measurements of methane over the Central Valley within the context of the Biden-Harris Administration's Justice40 goals, and potential regulatory avenues to justly improve environmental conditions in the region.