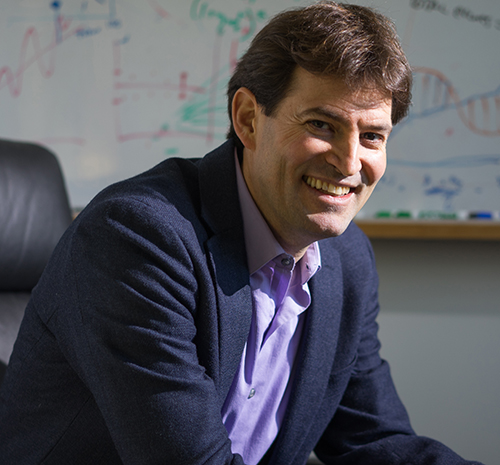 Date:
Wednesday, October 05, 2022
Sponsored / Hosted by
Julianne DeAngelo
Department Seminar: Noah Diffenbaugh
Wednesday, October 05, 2022 | 03:30 pm
Noah Diffenbaugh
Professor
Event Details
Title: Quantifying causes and consequences of historical changes in extreme climate conditions
Abstract: Although the world is making progress in ramping up ambition to reduce greenhouse gas emissions through global, national, local and non-governmental frameworks, it has now also become clear that we are already being impacted by the global warming that has already occurred – and that those impacts are accelerating. Managing these risks – and ultimately reducing climate impacts – requires improved understanding not only of the factors that shape vulnerability of people and ecosystems, but also of the physical processes that regulate the climatic conditions that have the greatest impact. This seminar will present research over the past several years to (i) quantify changes in different kinds of extreme events over the historical record; (ii) understand the physical causes of those changes; (iii) quantify the contribution of anthropogenic forcing to those changes; and (iv) quantify the financial impacts relative to a counterfactual world in which there had been no anthropogenic climate forcing.