Nine Physical Sciences Professors ranked highly by Research.com
The scientists' research focuses on understanding environmental problems, including climate change, from many different angles.
Thursday, May 26, 2022
UCI Physical Sciences Communications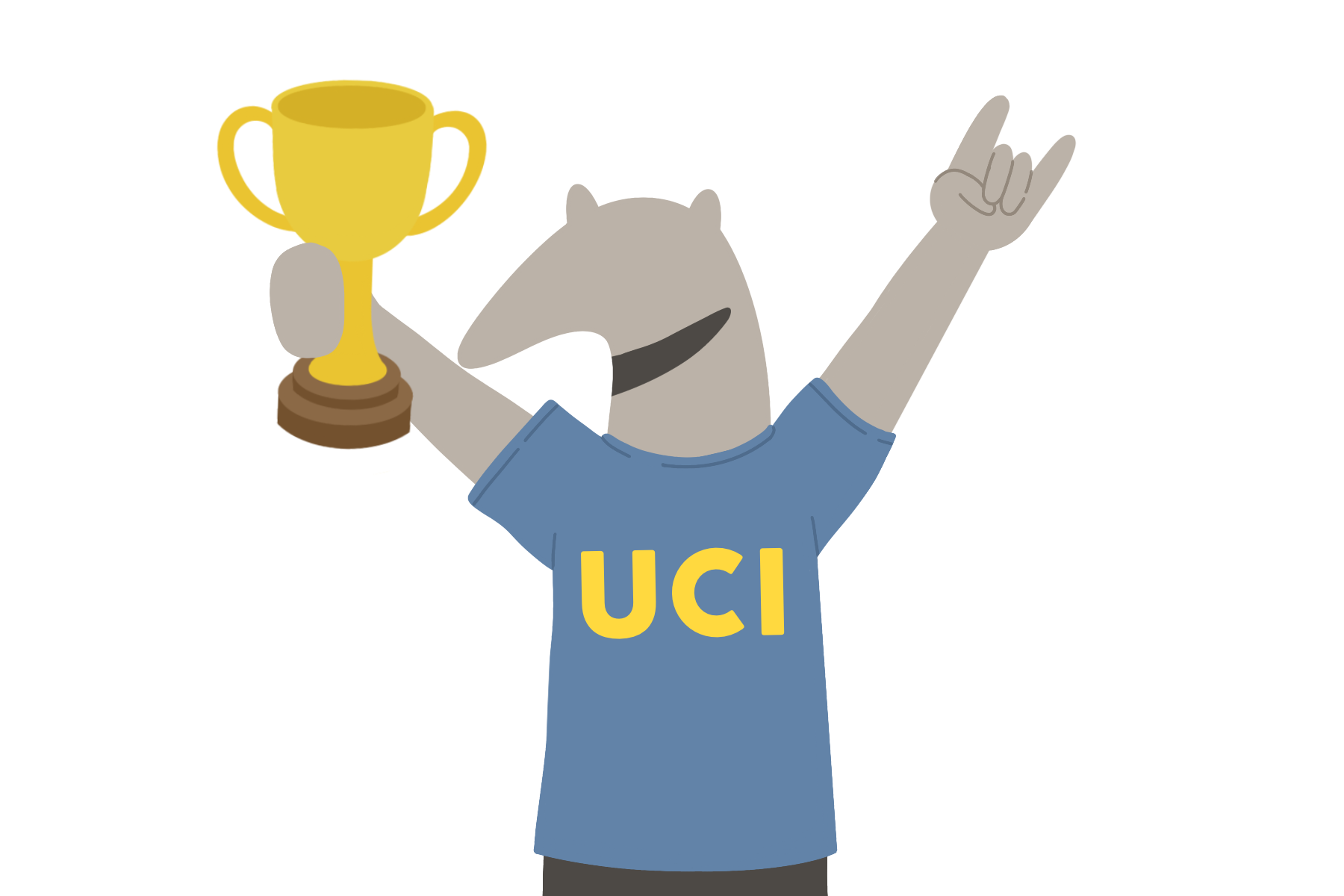 Picture Credit:
Tiffany Kuo
Research.com is a website that aggregates statistics about scientists like number of citations, number of publications as well as the number of awards and honors a scientist has, and uses those to assign rankings. For its 2022 edition, the website ranked nine professors in the UCI School of Physical Sciences from the Department of Chemistry and the Department of Earth System Science. From Earth System Science, Professor James Randerson, whose group works to study climate change and nature of wildfires in California, ranked 48th in the nation and 127th in the world in Ecology and Evolution; Professor Eric Rignot, whose lab travels to places like the Greenland ice sheet to try and understand how the ice there is melting in a warming world, ranked 15th in the nation and 35th in the world in the Earth Sciences; Professor Susan Trumbore, who studies radiocarbon and the carbon cycle, ranked seventh in the nation and 91st in the world in Environmental Sciences; Professor Alex Guenther, who develops numerical models to study Earth's climate system, ranked 37th in the nation and 65th in the world in Environmental Sciences; Professor Michael Prather, who works to simulate the processes that define the composition of Earth's atmosphere, ranked 143rd in the nation and 267th in the world in Environmental Sciences; Professor Ellen Druffel, who's a biogeochemist and oceanographer who studies the cycling of carbon in the ocean, ranked 404th in the nation and 830th worldwide in Earth Science; Professor Isabella Velicogna, a geophysicist who studies how ice sheets and high latitude regions respond to climate warming using time-variable gravity satellite data, ranked 528th in the nation and 1,083rd worldwide in Earth Science; Professor Michael Goulden, an ecologist who studies the response of natural ecosystems to environmental change, ranked 144th in the nation and 266th worldwide in Environmental Science. And in the Department of Chemistry, Professor Donald Blake, who as an atmospheric chemist is responsible for, among myriad other findings, discovered how concentrations of the greenhouse gas methane is increasing in the atmosphere, rather than remaining static, ranked 11th in the nation and 20th in the world in Environmental Sciences.