Polluters are using forests as 'carbon offsets.' Climate change has other plans.
Wednesday, May 04, 2022
National Geographic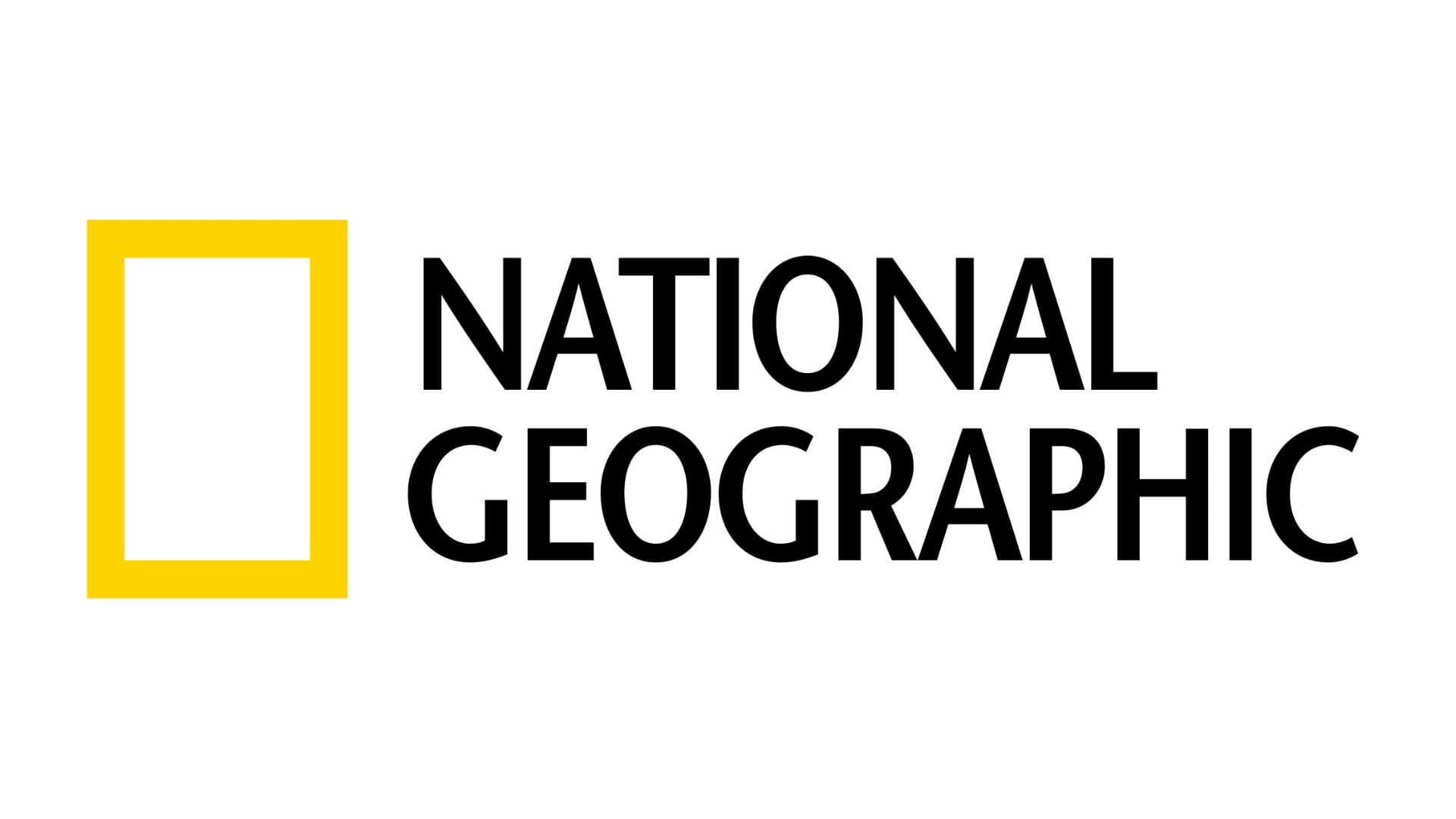 Climate change is already leaving unprecedented marks on forests. In the Sierra Nevada, up to 19 percent of adult giant sequoias, many of which have stood since the days of Aristotle, died in fires in just the last two summers. Five of the eight most abundant tree species in the West have declined significantly just since the year 2000. Using satellite data, archival records, and machine learning, Jon Wang, at the University of California, Irvine, determined that California likely lost nearly 7 percent of its tree cover between 1985 and 2021.