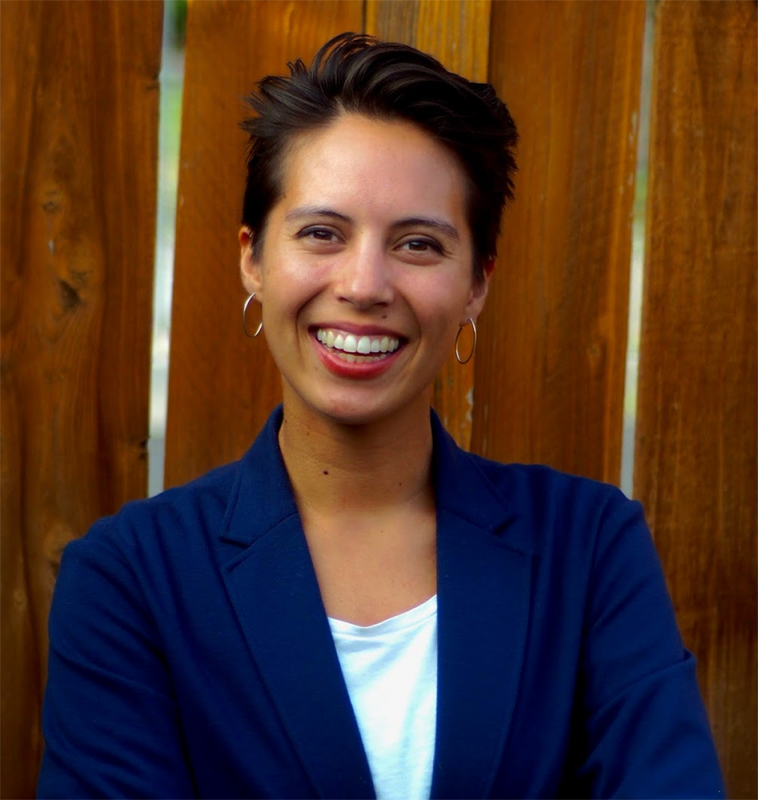 Date:
Wednesday, May 11, 2022
Sponsored / Hosted by
Kathleen Johnson
Department Seminar: Jory Lerback
Wednesday, May 11, 2022 | 03:30 pm
Jory Lerback
Postdoctoral Scholar
Event Details
Title: Groundwater Resources and Resilience
Abstract: Groundwater sustainability is critical for the health of wetland ecosystems, cities, and rural communities in arid regions, particularly during droughts when surface water resources are scarce and are of variable quality. I will show how the use of strontium-87 and carbon-14 isotopic systems can trace where groundwater moves, and how long it takes to move through an aquifer to locations where it is used. The regional variation of strontium isotopes in water can help identify springwater sources, while radiocarbon preserved in gastropod shells can be used as a proxy for groundwater transit times in the sedimentary record, including in cores at arid land springs. I include examples of working with tribal partners, American Indian Studies scholars, multi-disciplinary colleagues in STEM, and social scientists at two California spring sites to ethically co-design projects. This type of work can lead to new descriptions of groundwater changes, and provide a way to calibrate numerical models that forecast groundwater availability and resilience under different pumping and climate change scenarios. These applications can inform water access and water-use decisions across California, and also be applied to archaeological questions of population dynamics and adaptive responses to Holocene climate changes.