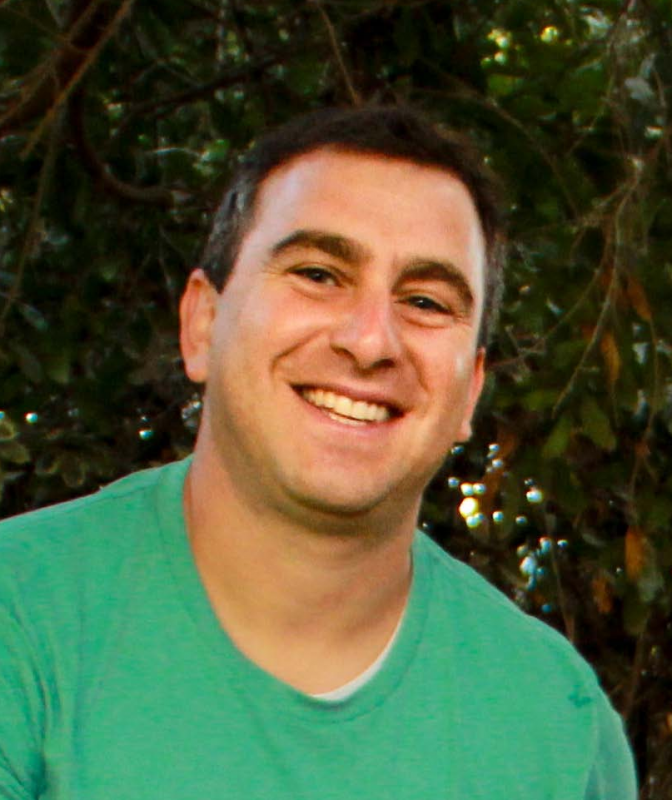 Date:
Wednesday, January 19, 2022
Sponsored / Hosted by
Adam Martiny
Department Seminar: Matthew Mazloff
Wednesday, January 19, 2022 | 03:30 pm
Matthew Mazloff
Associate Researcher
Event Details
Title: State Estimation for Analyzing Southern Ocean Budgets and Properties
Abstract: The Southern Ocean plays a vital role in Earth's climate. Though historic observations of the region are sparse, coverage has drastically improved since the turn of the century. Realistic simulations of the ocean state are produced by assimilating these data into a general circulation model. This talk gives an overview of recent work diagnosing budgets from data assimilating state estimates. Analysis of the heat, freshwater, and momentum budgets reconciles how heat can be transported poleward in a region characterized by strong equatorward surface Ekman transport. It is also shown how these budgets  project onto the carbon cycle.