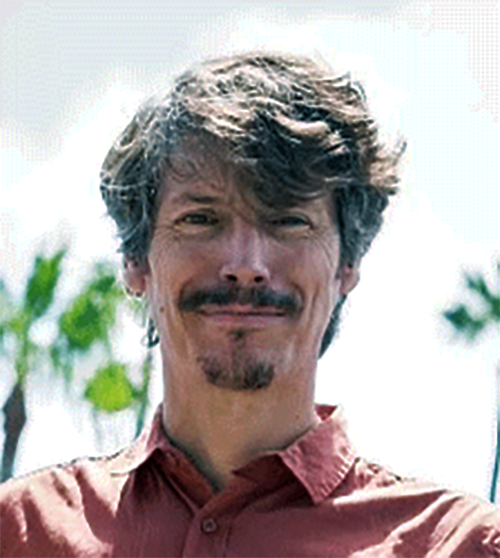 Date:
Wednesday, January 12, 2022
Sponsored / Hosted by
Saewung Kim
Department Seminar: Patrick Rafter
Wednesday, January 12, 2022 | 03:30 pm | Zoom
Patrick Rafter
Assistant Project Scientist
Event Details
Title: How "old" was the deep-sea during the last ice age?: Deep-sea circulation, ventilation, carbon storage, and their response to global climate change
Abstract: Although generally accepted, fundamental aspects of the ocean's role in adjusting atmospheric CO2 before and after the Last Glacial Maximum (LGM) are still debated, including the link between deep-sea ventilation and changes in global ocean overturning. Here I synthesize marine fossil radiocarbon 14C/C measurements—a tracer uniquely sensitive to ocean ventilation—to assess the collective changes in Atlantic, Southern, and Pacific ventilation and circulation since the LGM. I find that an apparently global reduction in LGM deep-sea ventilation persisted alongside an inversion of modern Pacific ventilation. Both ventilation anomalies simultaneously reorganize to modern values early into the deglacial warming. These deep-sea ventilation anomalies provide compelling evidence for a unique glacial ocean overturning that reorganizes to an interglacial configuration, contributing to glacial carbon storage and deglacial release.