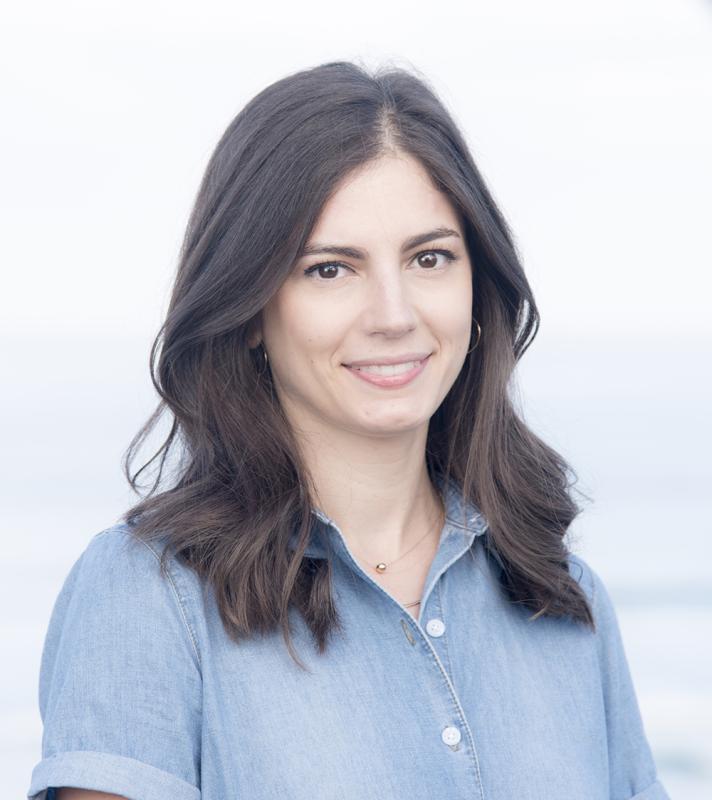 Date:
Wednesday, May 17, 2023
Sponsored / Hosted by
Adam Martiny
Department Seminar: Julia Diaz
Wednesday, May 17, 2023 | 03:30 pm
Julia Diaz
Assistant Professor
Event Details
Title: Examining marine phosphorus biogeochemistry from enzymes to ecosystems
Abstract: Phosphorus (P) is an essential macronutrient that supports marine productivity and climate.  Over the past decade, we have learned that P moves throughout the world's oceans with a higher level of complexity than has ever been appreciated before, including new perspectives on the coupled cycling of P, carbon, and trace elements.  Here, I will present results from the California Current Ecosystem, laboratory plankton cultures, and pure enzyme studies that help advance this highly dynamic and oceanographically integral view of marine P.