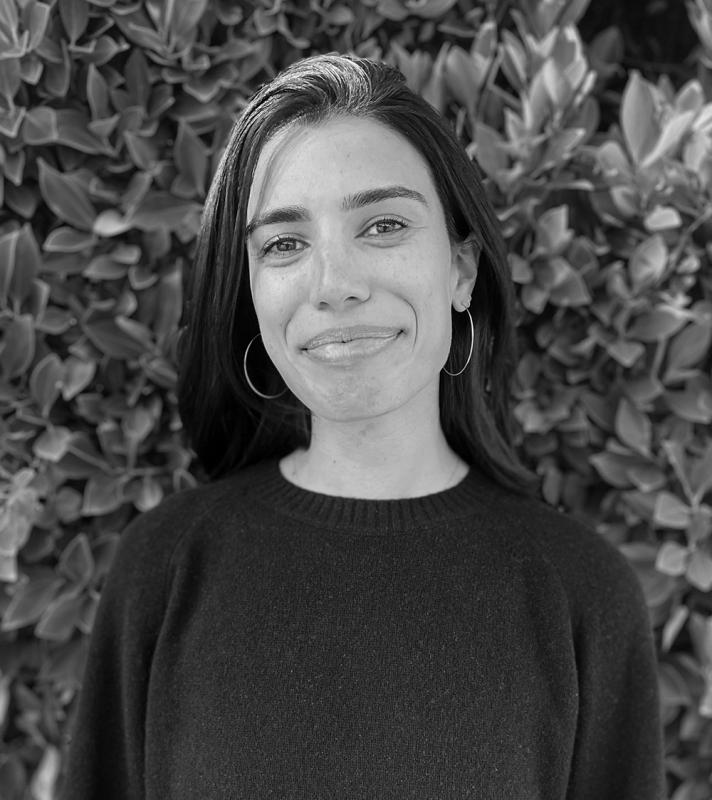 Date:
Wednesday, May 10, 2023
Sponsored / Hosted by
Jane Baldwin
Department Seminar: Dervla Kumar
Wednesday, May 10, 2023 | 03:30 pm
Dervla Kumar
Postdoctoral Scholar
Event Details
Title: A paleoclimate and modeling perspective on eastern Pacific climate biases
Abstract: Pacific ocean-atmosphere interactions are key drivers of global climate variability; they shape spatial patterns of atmospheric heat transport and precipitation via the tropical overturning circulation and influence climatic extremes across the globe through teleconnections associated with climate modes such as the El Niño/Southern Oscillation. Uncertainties in our understanding of the tropical Pacific's response to global climate change thus limits the accuracy of future climate projections. In this two-part talk, I will (1) use a novel paleoclimate record to inform our understanding of the region's response to past global climate perturbations, then (2) introduce preliminary results evaluating the role of model topography on circulation and precipitation biases in the Pacific.
(1) A 144,000 year reconstruction of sea surface temperatures (SST) from core NH22P in the northern Eastern Pacific Warm Pool indicates that local SSTs, curiously, did not undergo cooling during the last glacial period. Rather, SSTs consistently warmed during intervals of low greenhouse gases and increased global ice volume. Climate model simulations of the Last Glacial Maximum indicate that both ice-sheet and greenhouse gas forcing slowed wind speeds over the Eastern Pacific Warm Pool, which attenuated glacial cooling via the wind-evaporation-SST feedback, though the model underestimates the magnitude of associated SST warming relative to the proxy data. This work provides crucial constraints on tropical Pacific glacial climate variability and highlights the unique response of the Eastern Pacific Warm Pool to global climate forcings.
(2) The averaging of Earth's surface height onto coarse-resolution model grids leads to unrealistically low mountain heights in regions with steep but narrow orography, such as the Central American Cordillera and Andes Mountains. Alternate interpolation methods, such as using maximum surface height or accounting for elevation variance, may yield topographic boundary conditions that better capture the impact of orography on circulation. We generated a suite of topographic boundary conditions using a variety of interpolation schemes and assessed their effect on circulation and precipitation biases in pre-industrial climate simulations run with the NASA GISS E2.1 model (2°x2.5° atmosphere, 1°x1.25° ocean). I will compare these results to similar experiments previously conducted with the higher-resolution GFDL FLOR model (50kmx50km atmosphere, 1°x1° ocean) to evaluate how the impact of the altered topographic boundary conditions on model biases scales with model resolution.