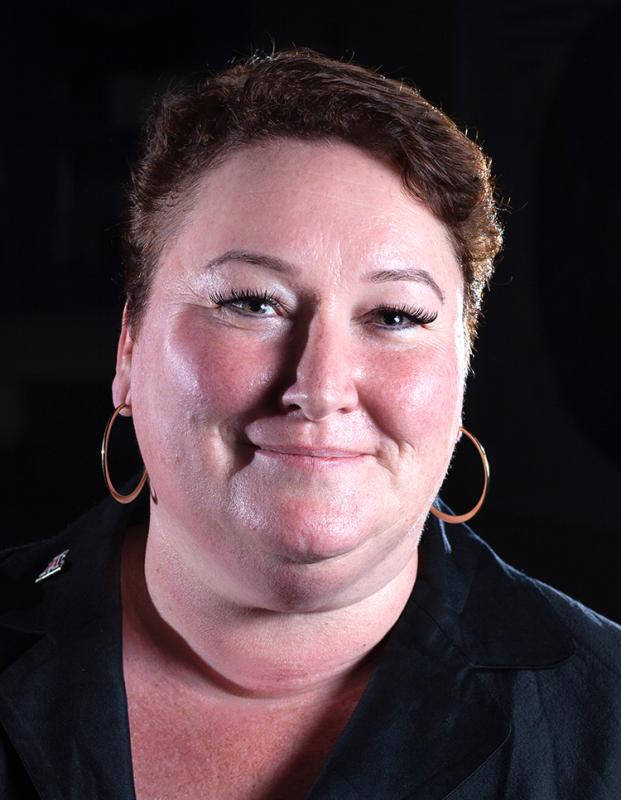 Date:
Wednesday, April 05, 2023
Sponsored / Hosted by
Patrick Rafter
Department Seminar: Joellen Russell
Wednesday, April 05, 2023 | 03:30 pm
Joellen Russell
Professor
Event Details
Title: Climate And The Deep Blue Sea: Measuring and Predicting the Winds and Ocean Mixing that Set Earth's Transient Climate Response
Abstract: Strong winds in storms over the Southern Ocean drive significant, two-way air-sea exchanges of carbon and heat. These spatially and temporally varying fluxes largely determine the efficiency of the ocean carbon pump and are therefore vital to Earth's climate system; this is especially true during the ongoing transient response to anthropogenic forcing where the ocean moderates the pace of carbon and heat increases in the atmosphere. Accurately observing these storms and evaluating the ability of fully coupled climate models to simulate the circulation and biogeochemistry relative to observations is crucial for closing the global carbon budget and for building confidence in climate model projections and advancing model fidelity. The lack of historical observations of key metrics associated with the circulation and biogeochemistry of the Southern Ocean has led to large disagreement among Earth system model simulations - but new float observational products, paleoclimate benchmarks and freshwater scenarios suggest we may be facing a warmer and windier world.