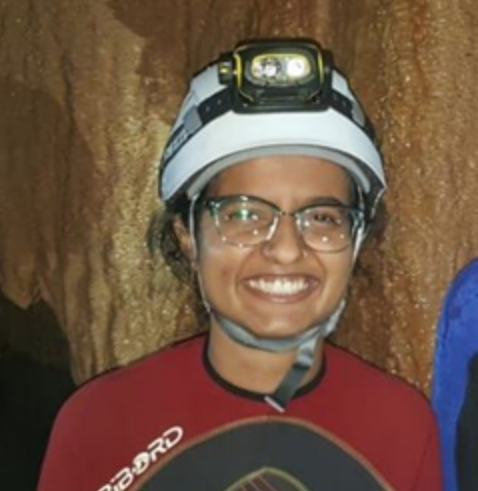 Date:
Wednesday, February 01, 2023
Sponsored / Hosted by
Annabel Wolf
Department Seminar: Natasha Sekhon
Wednesday, February 01, 2023 | 03:30 pm
Natasha Sekhon
Postdoctoral Researcher
Event Details
Title: A source to sink investigation of carbonate systems to understand tropical hydroclimate variability
Abstract: El Niño Southern Oscillation (ENSO) is a prominent internal climate mode of variability on the interannual temporal scale with wide reaching impacts on hydroclimate extremes. Yet, there is limited research on how ENSO modulates droughts and floods in the tropics. Equally our understanding of ENSO variability from the tropical terrestrial Southern Hemisphere is lacking. In this presentation, we will use 100-year paired river discharge and rainfall data to discern the legacy effects of El Nino in the Philippines. In parallel, we will also look at the first annually resolved stable isotope speleothem records from Colombia covering the late Holocene. I will also discuss the relevance of monitoring modern cave systems our highlight our work in setting up the first continuous cave monitoring network in the Philippines.