Geruo A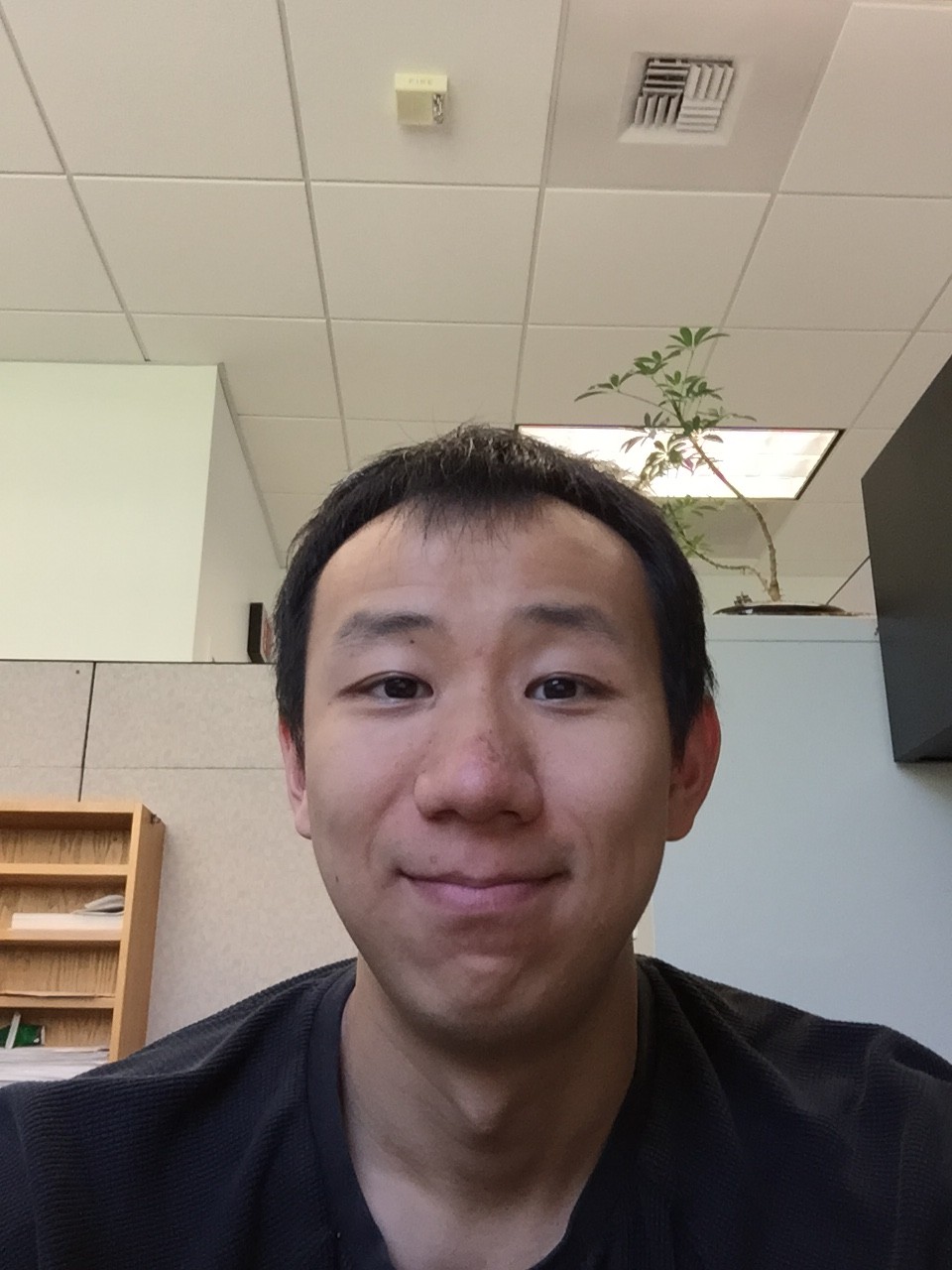 Assistant Project Scientist
Email: geruoa@uci.edu

Research Interests:
- Study of terrestrial hydrological cycles and vegetation response to water supply changes using remote sensing, ground observations and climate model outputs. In particular waterstorage changes from GRACE, soil moisture from SMAP, MODIS, AMSR, and GOME-2 and OCO-2 SIF, and MODIS vegetation indices.
- Estimation of the ongoing mass loss in the Polar Regions and 3-D Numerical modeling of the Glacial Isostatic Adjustment of the Earth
Former Members:
Tyler Sutterley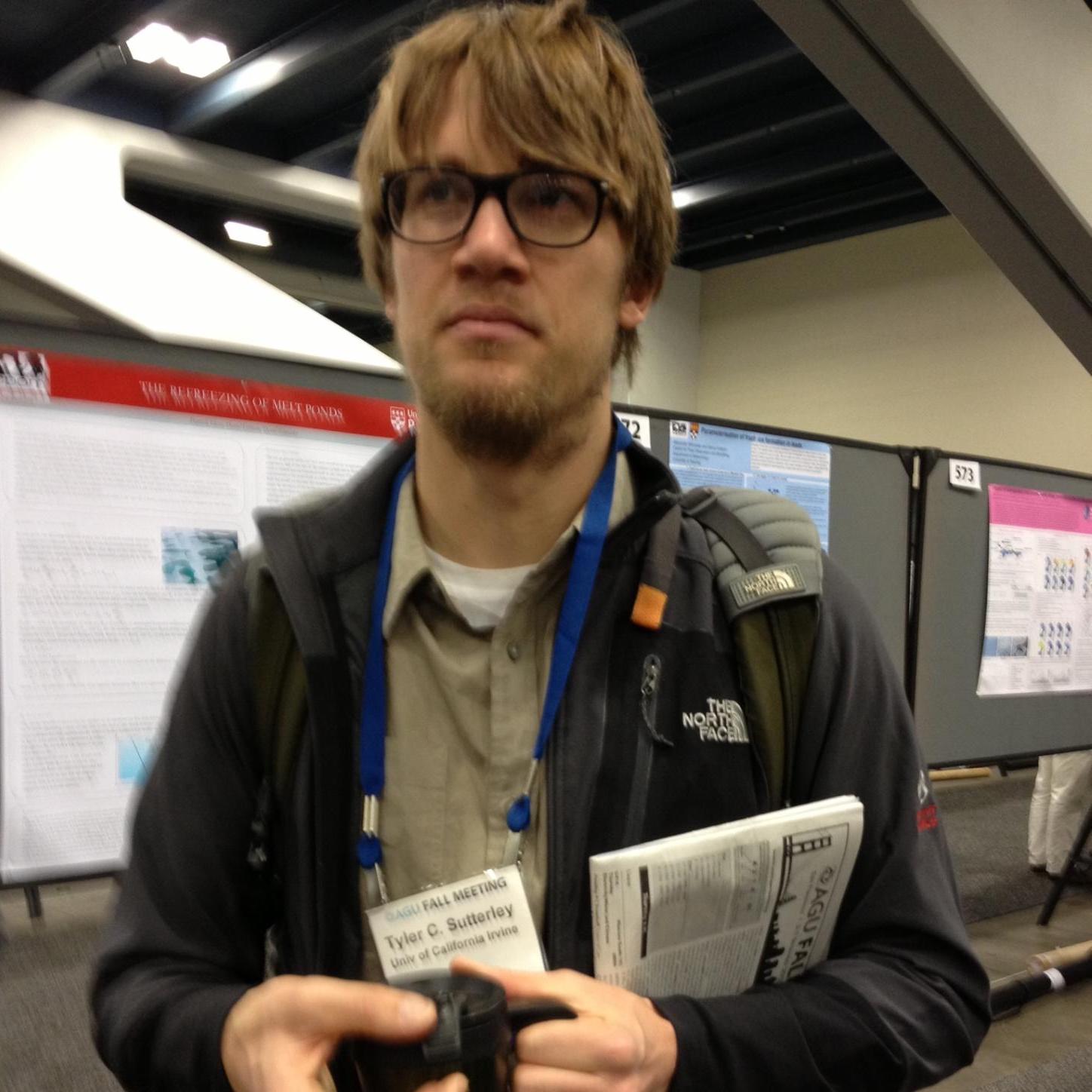 PhD Student (2010–2016)
Postdoctoral Scholar (2016–2017)
Website: https://tsutterley.github.io
Available Datasets:

Kishore Pangaluru

Assistant Project Scientist

Email: kishore@uci.edu



Chia-Wei Hsu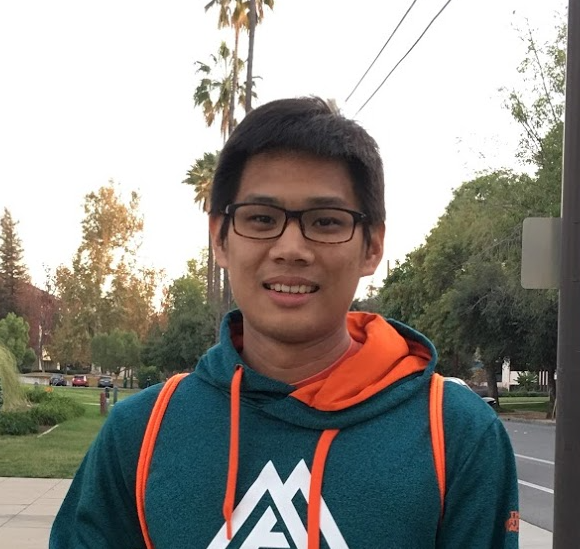 Postdoctoral Research Scholar
Email: chiaweh2@uci.edu

Research Interests:
- Study of regional sea level variation due to elastic crustal defromation and gravitational changes also known as sea level fingerprint. With the decade long satellite data combining with the in-situ observation over the ocean (Argo floats and ocean bottom pressure recorders), we are trying to understand the contribution of different processes to the regional sea level changes aroung the world.
- Using the GRACE observation over the ocean to understand the ocean dynamic processe
Enrico Ciraci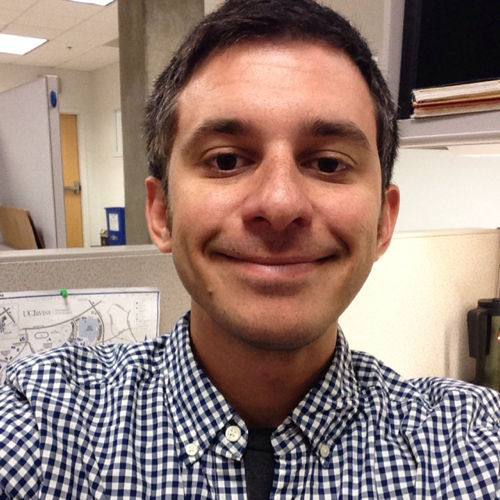 PhD Student
Email: eciraci@uci.edu

Research Interests:
-

Meng Zhao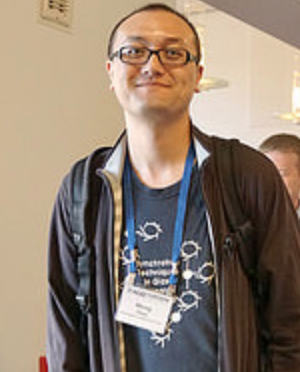 PhD Student
Email: mzhao4@uci.edu
Website: http://mzhao4.ess.uci.edu

Research Interests:
- Characterizing ecoasystem response to hydro-climatic constraints using satellite and in situ observations
- Use GRACE in combination with other satellites (MODIS, SMAP, AMSR-E) and reanalysis datasets to monitor drought

Yara Mohajerani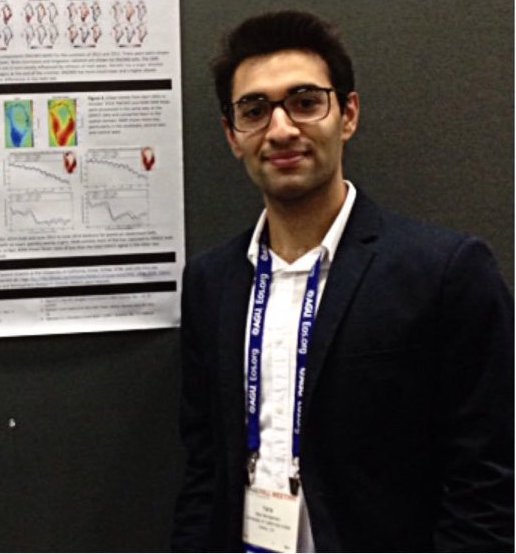 PhD Student
Email: ymohajer@uci.edu
Website: https://yaramohajerani.github.io

Research Interests:
- Mass balance of the Greenland and Antarctic ice sheets from continental to basin-wide scales using GRACE and altimetry (Operation IceBridge and ICESat)
- Study of surface mass balance processes using regional and global climate models and evaluation of such processes with remote sensing data such as altimetry.

Zhuoya He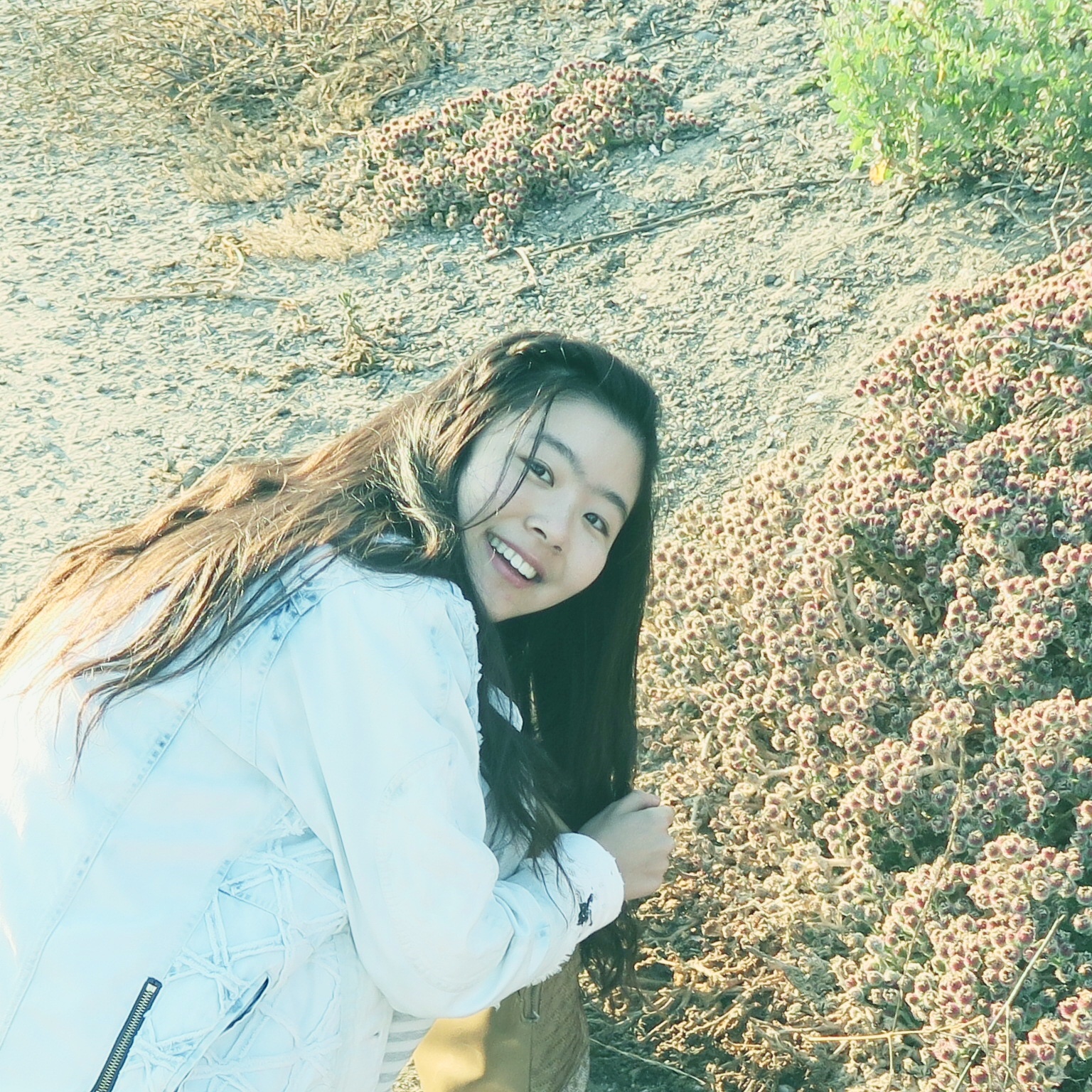 PhD Student
Email: zhuoyah@uci.edu

Research Interests:
-