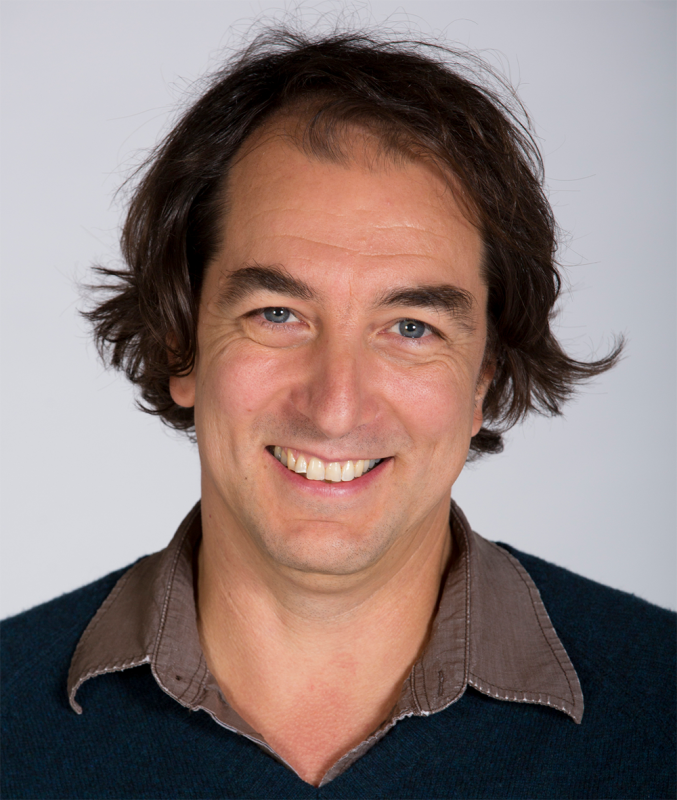 Date:
Thursday, May 19, 2022
Sponsored / Hosted by
Patrick Rafter
Department Seminar: Jess Adkins
Thursday, May 19, 2022 | 03:30 pm
Jess Adkins
Professor
Event Details
Title: Calcium Carbonate Dissolution in the Ocean and the Accelerated Weathering of Limestone on Ships as A Way to Remove CO2 at Scale
Abstract: Our group has been working on the basic physical chemistry, the chemical oceanography, and the engineering applications of calcium carbonate dissolution in the ocean.  Through experiments at the bench top we have placed the rate law for carbonate dissolution kinetics on firm theoretical grounds.  With water column and sediment focused field programs we have shown how this new rate law works in a revised view of the alkalinity cycle in the ocean.  Finally, we are pursuing how the earth's natural CO2 buffering reaction, the dissolution of CaCO3 in the ocean via carbonate compensation, can be accelerated to help mitigate anthropogenic CO2 emissions.  By combining limestone, CO2, and seawater in purpose built reactors carried on cargo ships and bulk carriers, we envision being able to neutralize the CO2 emissions of the transoceanic shipping industry and other hard to decarbonize sectors of the economy.